Heeeeeyyyy Guys!
Blogging has taken a back burner to me tackling one of my big goals this year:
decluttering
! For real, if you read my post about
things I did as a new mom
, then you know that I held onto EVERYTHING the first time around. This caused me to be super behind on scrapbooking and I really stopped enjoying it. So the stuff was all in tubs in our basement. I tackled about 90% of that this week! If you
follow me on Instagram
, then you saw some of this:
Warm Weather Coming
The weather this weekend is supposed to be really nice and I am kinda, really extra excited about it.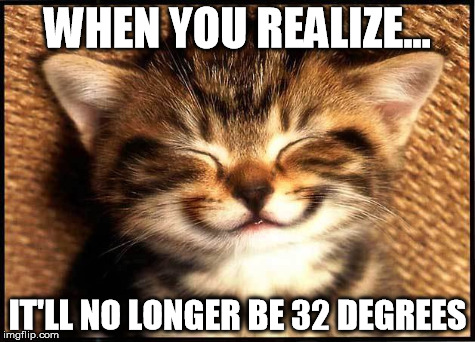 Last week I posted about the Target Beauty Box. There was a Masque Bar mask in it. I didn't have high expectations. I find that most masks don't do anything after I take them off. I knew right away it wouldn't peel off like it claimed, but after I wiped it off my skin felt great. Normally I feel like the Crypt Keeper because my skin is so dry. I picked up a couple more when I was at Target this week.
We printed these cards at home and added pencils from the Dollar General.
.
This past week I found some new link-ups.You can go to my
link up page
and check them out. There are a few more Friday ones. It seems to be a really popular day to link up :)
Thanks for stopping by Off The Vine!
Check out some of the great places I link up at
here
.