So does anyone else feel like April 1 means it's time to start planning your kids summer vacations? Maybe it's the Type A in me, but I need a plan for those 10 weeks. Forty-six days isn't that far.
This meme.
If you need something to watch, Unbreakable Kimmy Schmidt is out today on Netflix.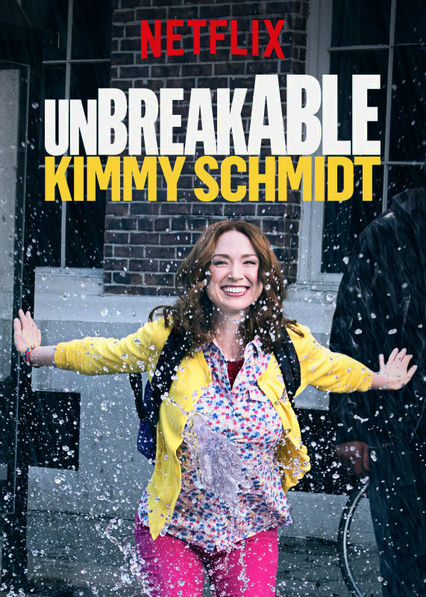 Earlier this week I shared a
birthday themed post
. I just got this photo from Heidi's first birthday photos and I am planning Sophie's bowling party.
I also shared
six of our favorite children's books
. The ages they are for vary, but they would be a good start to any kids library.
I went to my first stroller fitness class yesterday. It kind of kicked my butt, AND
I need some help
. This week I took Sophia to a kid's yoga class. She was so excited to go, but when we got there it wasn't exactly what we expected. I looked for other classes and didn't find anything local. Do any of you know of any kids yoga DVDs or YouTube videos that are good?
Have a great weekend!